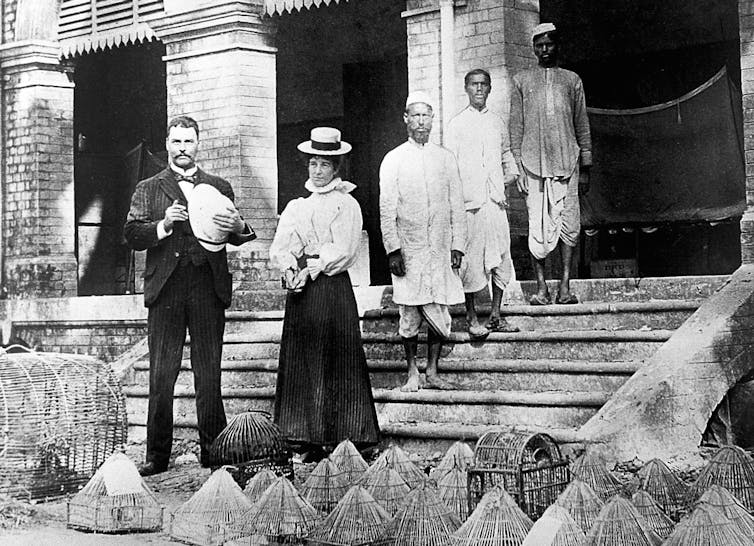 But science at this time was more than just a practical or ideological tool when it came to empire. Since its birth around the same time as Europeans began conquering other parts of the world, modern Western science was inextricably entangled with colonialism, especially British imperialism. And the legacy of that colonialism still pervades science today.
The gracious gift of science
When a slave in an early 18th-century Jamaican plantation was found with a supposedly poisonous plant, his European overlords showed him no mercy. Suspected of conspiring to cause disorder on the plantation, he was treated with typical harshness and hanged to death. The historical records don't even mention his name. His execution might also have been forgotten forever if it weren't for the scientific enquiry that followed. Europeans on the plantation became curious about the plant and, building on the slave's "accidental finding", they eventually concluded it wasn't poisonous at all.
Yet 19th-century British science was itself built upon a global repertoire of wisdom, information, and living and material specimens collected from various corners of the colonial world. Extracting raw materials from colonial mines and plantations went hand in hand with extracting scientific information and specimens from colonised people.
Imperial collections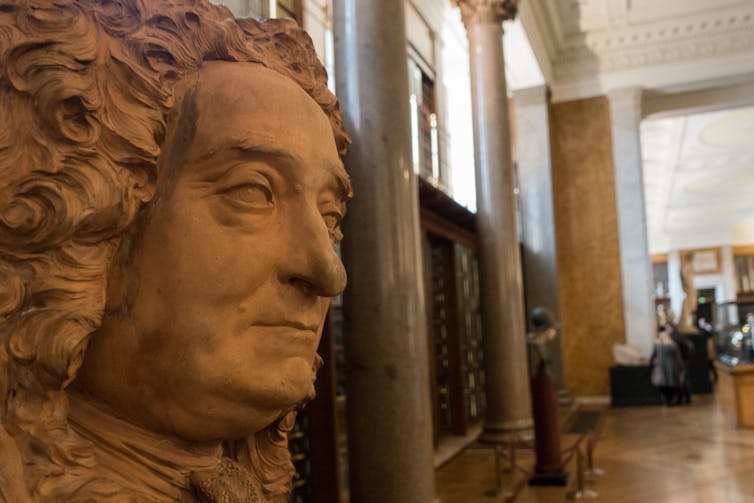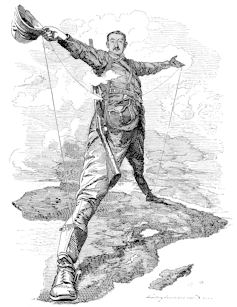 In these ways and more, Europe's leaps in science and technology during this period both drove and were driven by its political and economic domination of the rest of the world. Modern science was effectively built on a system that exploited millions of people. At the same time it helped justify and sustain that exploitation, in ways that hugely influenced how Europeans saw other races and countries. What's more, colonial legacies continue to shape trends in science today.
Modern colonial science
It is unlikely that anyone who wishes to be taken seriously today would explain this data in terms of innate intellectual superiority determined by race. The blatant scientific racism of the 19th century has now given way to the notion that excellence in science and technology are a euphemism for significant funding, infrastructure and economic development.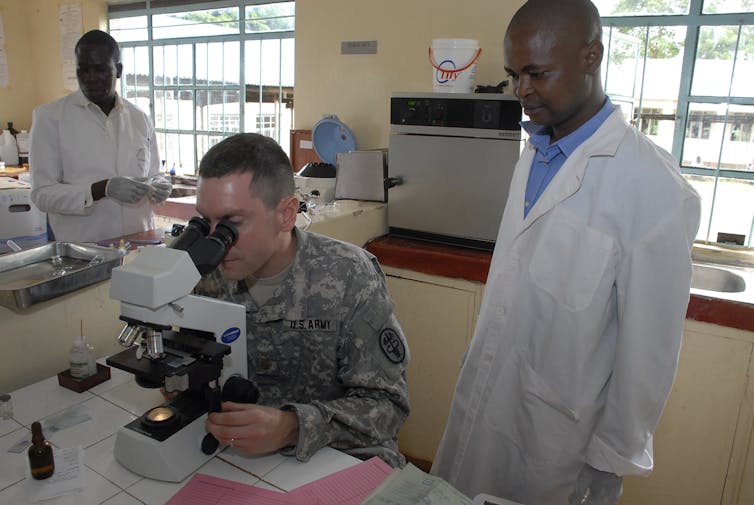 Various well-meaning efforts to bridge this gap have struggled to go beyond the legacies of colonialism. For example, scientific collaboration between countries can be a fruitful way of sharing skills and knowledge, and learning from the intellectual insights of one another. But when an economically weaker part of the world collaborates almost exclusively with very strong scientific partners, it can take the form of dependence, if not subordination.
In the same study, 60% to 70% of the scientists based in developed countries did not acknowledge their collaborators in poorer countries as co-authors in their papers. This is despite the fact they later claimed in the survey that the papers were the result of close collaborations.
Mistrust and resistance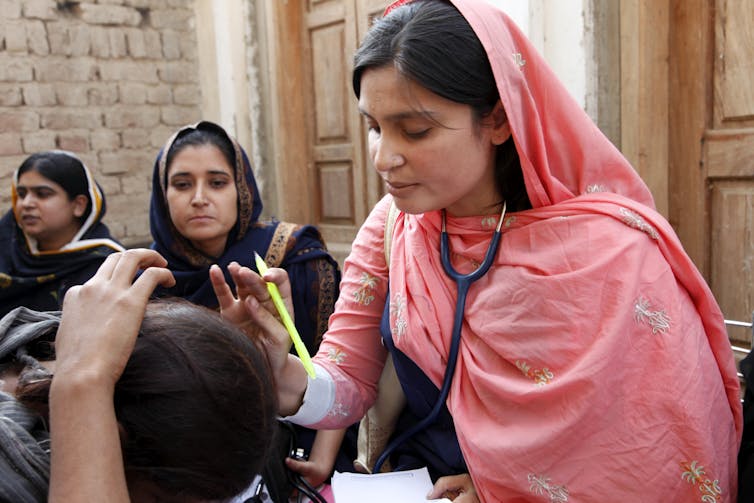 To finally leave behind the baggage of colonialism, scientific collaborations need to become more symmetrical and founded on greater degrees of mutual respect. We need to decolonise science by recognising the true achievements and potential of scientists from outside the Western world. Yet while this structural change is necessary, the path to decolonisation has dangers of its own.
Science must fall?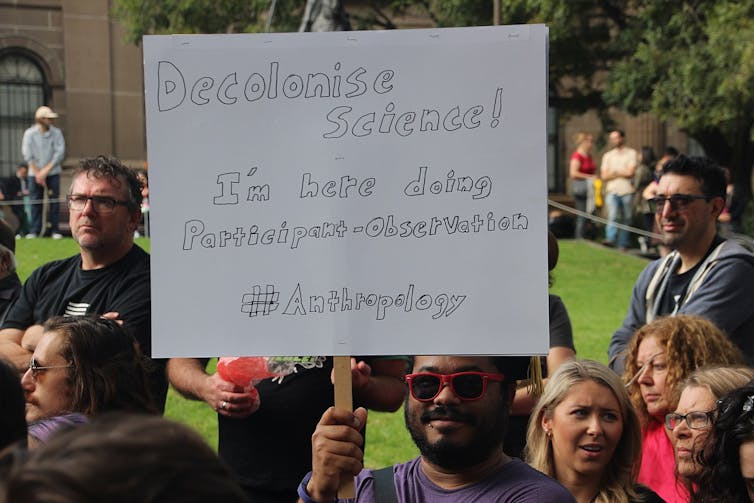 The path to decolonisation
Attempts to decolonise science need to contest jingoistic claims of cultural superiority, whether they come from European imperial ideologues or the current representatives of post-colonial governments. This is where new trends in the history of science can be helpful.
But if scientists and historians are serious about "decolonising science" in this way, they need to do much more to present the culturally diverse and global origins of science to a wider, non-specialist audience. For example, we need to make sure this decolonised story of the development of science makes its way into schools.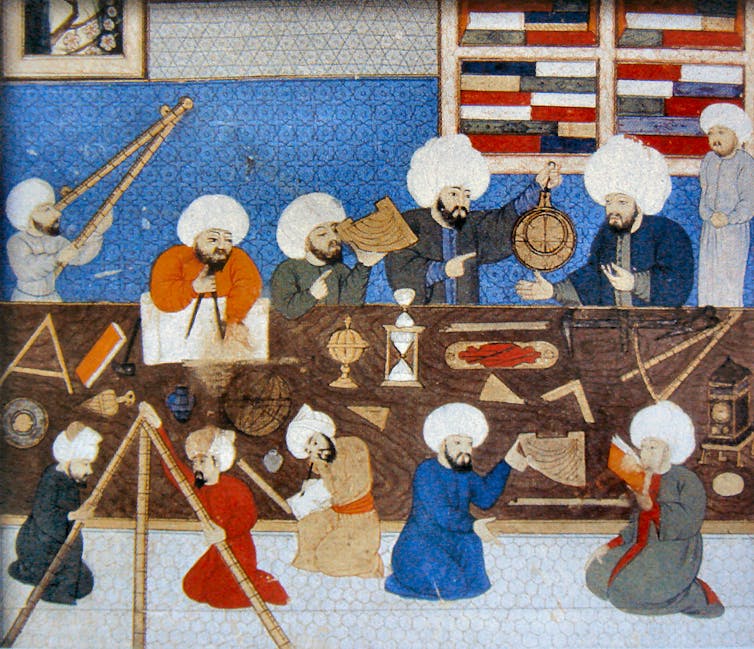 This is also an opportunity for the broader scientific community to critically reflect on its own profession. Doing so will inspire scientists to think more about the political contexts that have kept their work going and about how changing them could benefit the scientific profession around the world. It should spark conversations between the sciences and other disciplines about their shared colonial past and how to address the issues it creates.